NEWs ...
Details

Geschrieben von

Alex von A-Z
Hallo Freaks,
für 2013 möchte ich euch das neue "A-Z Volcano-Baits" Team präsentieren!
... ich freue mich auf die neue Saison und ich heiße die beiden neuen Team-Mitglieder aus Kärnten - Daniel und Lukas an Bord von A-Z herzlich willkommen!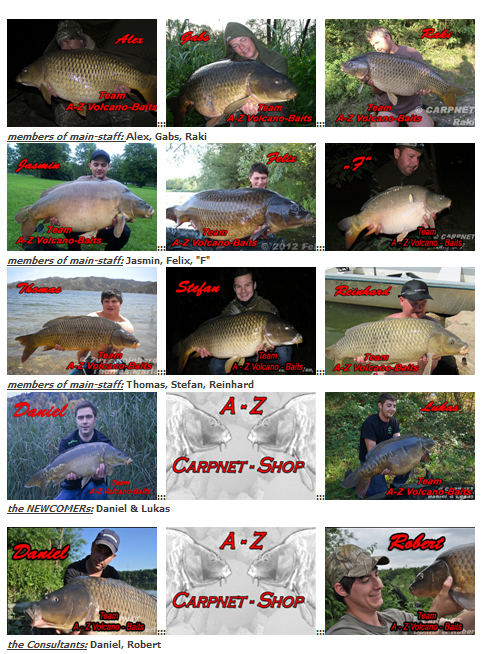 ... so nun hoffe ich, dass es nun bald mal richtig los geht und unsere Bite-Indicators wieder mal so richtig laut schreien!

ein fischreiches Jahr

Alex von A-Z
Details

Geschrieben von

Super User
Starting the magazine - please click on the images - for other devices look down the images!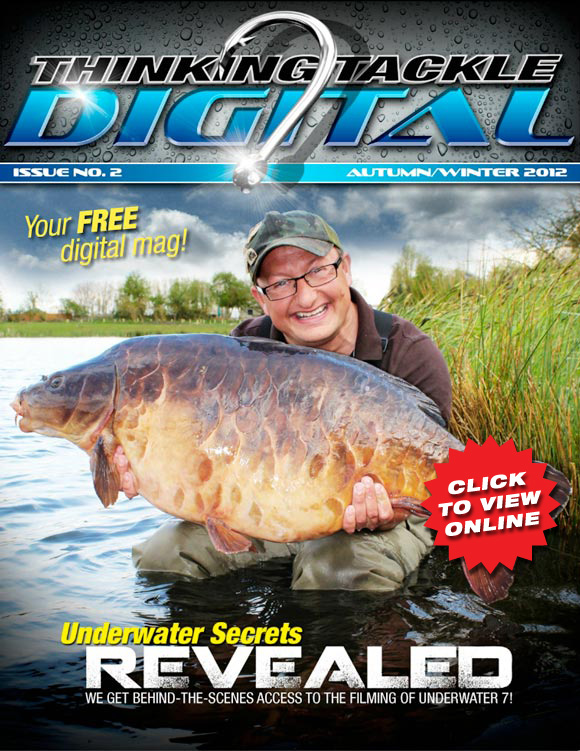 # Click for Samsung Galaxy Tab
# Click to download for Kindle